Description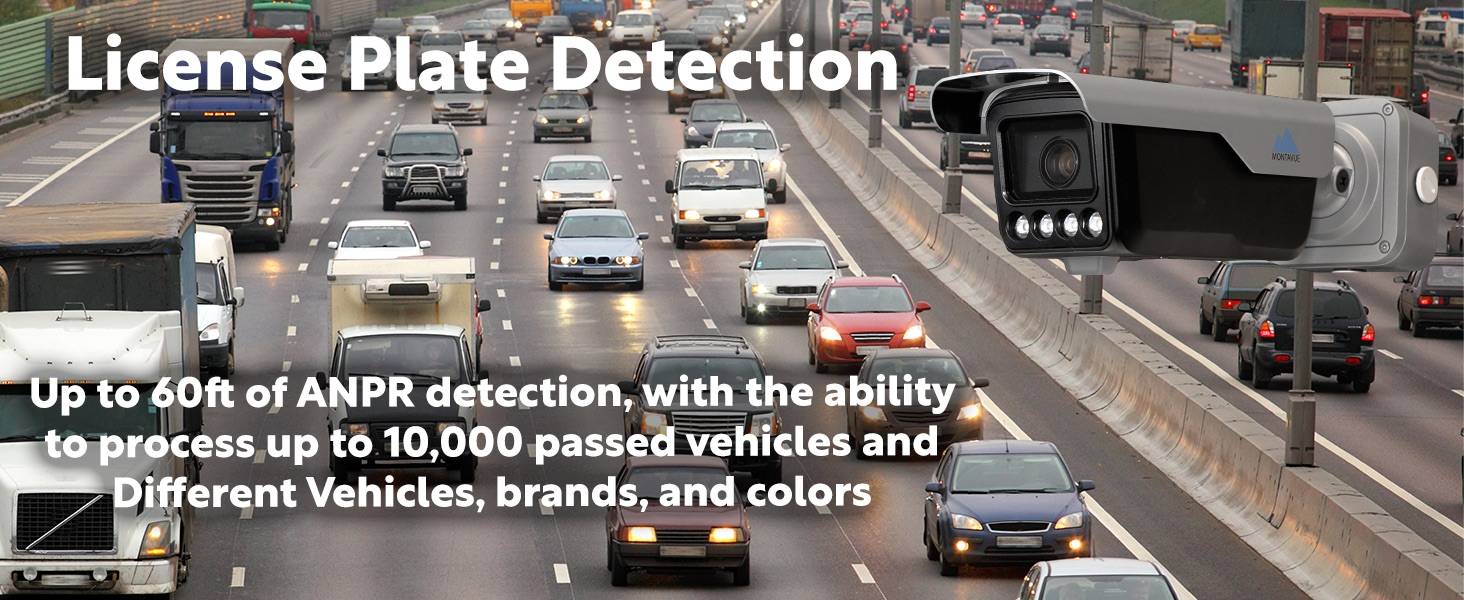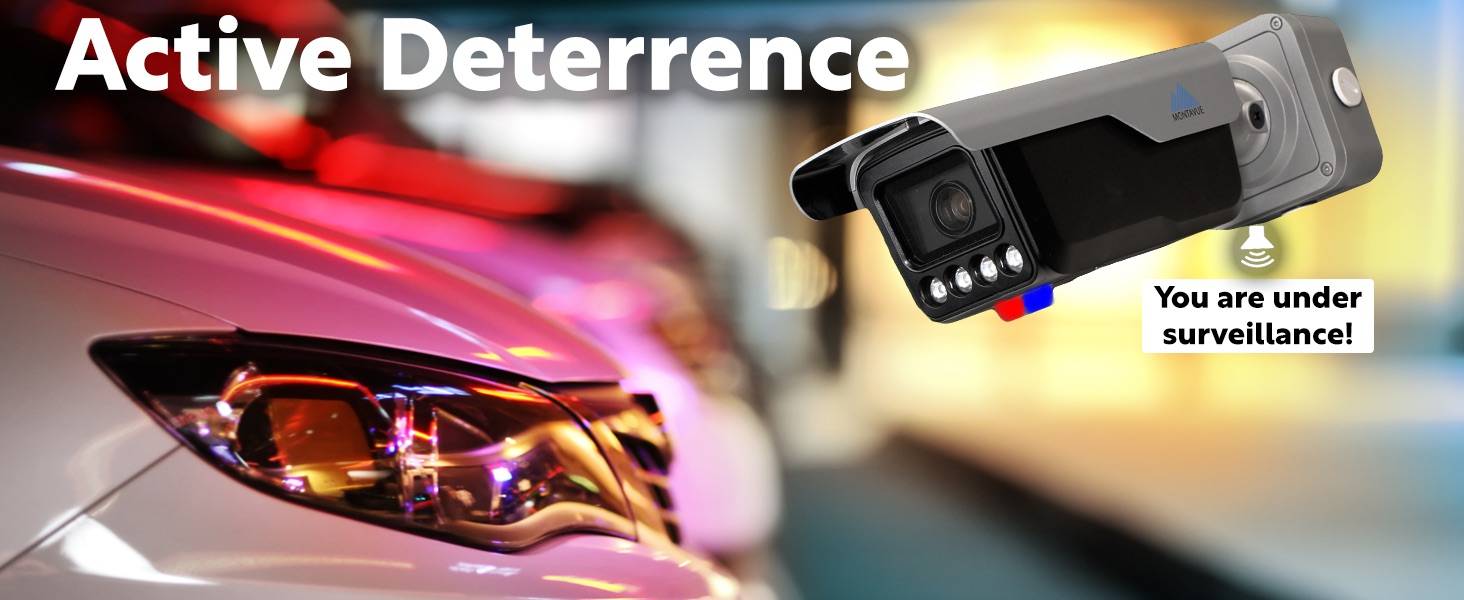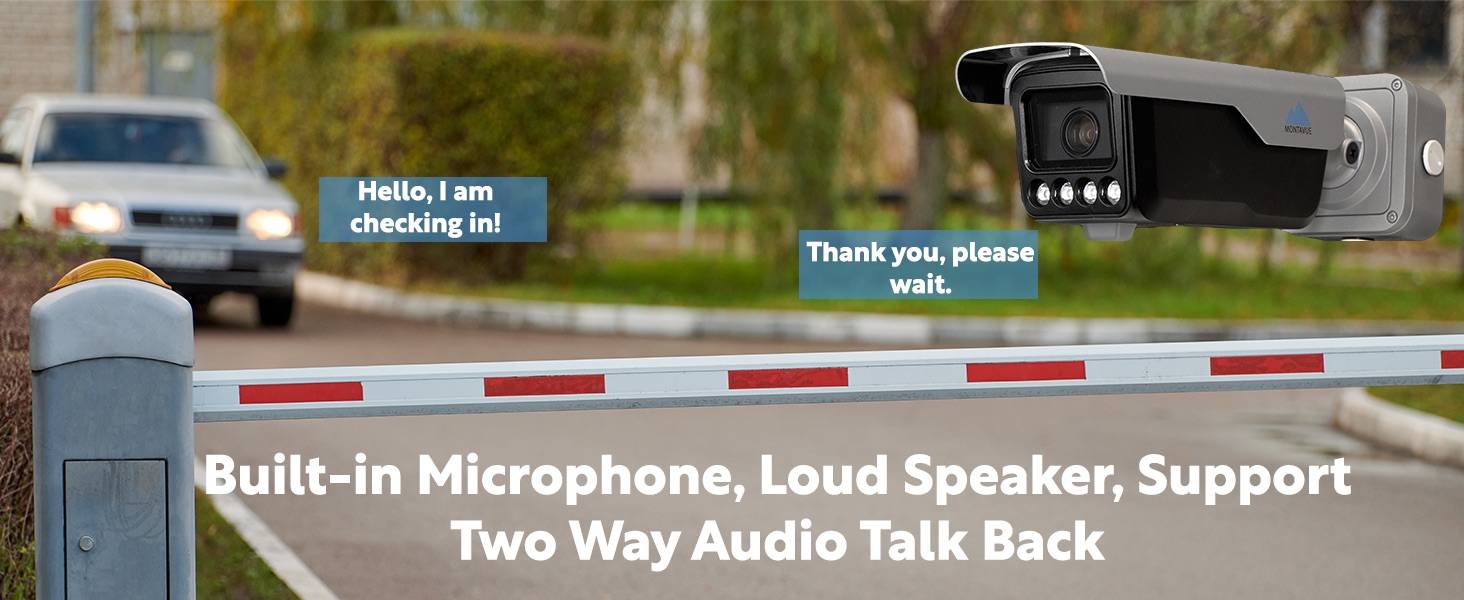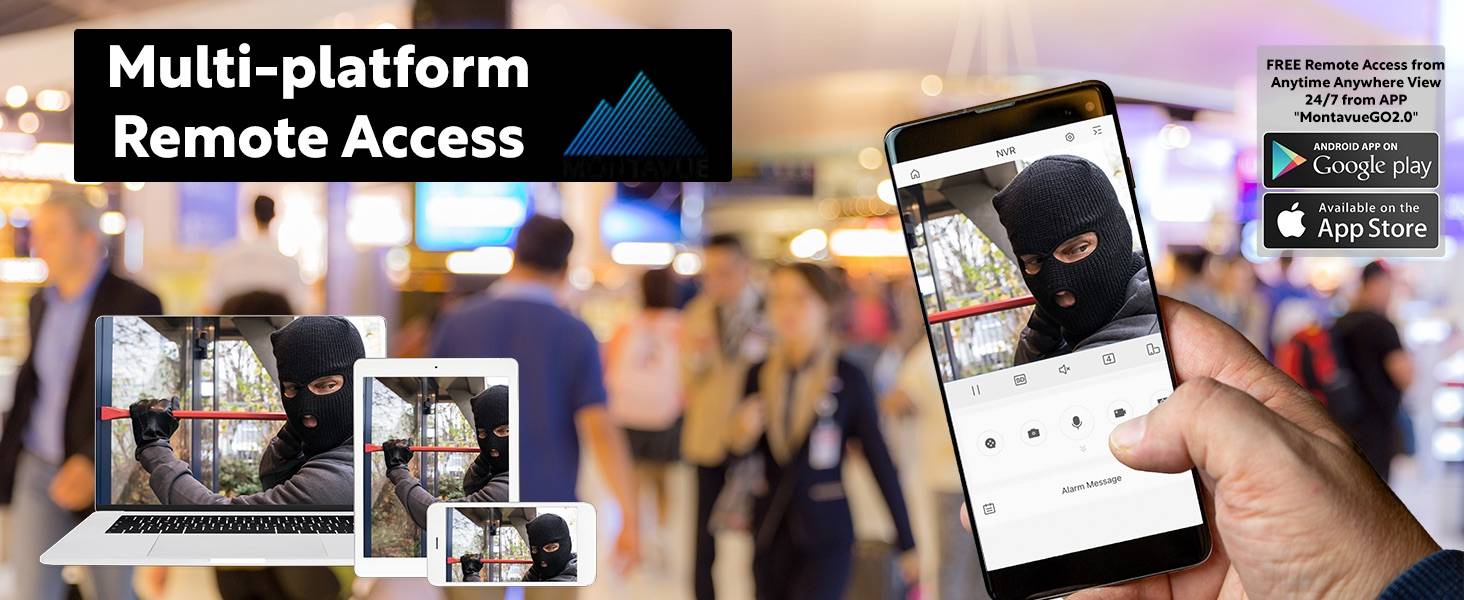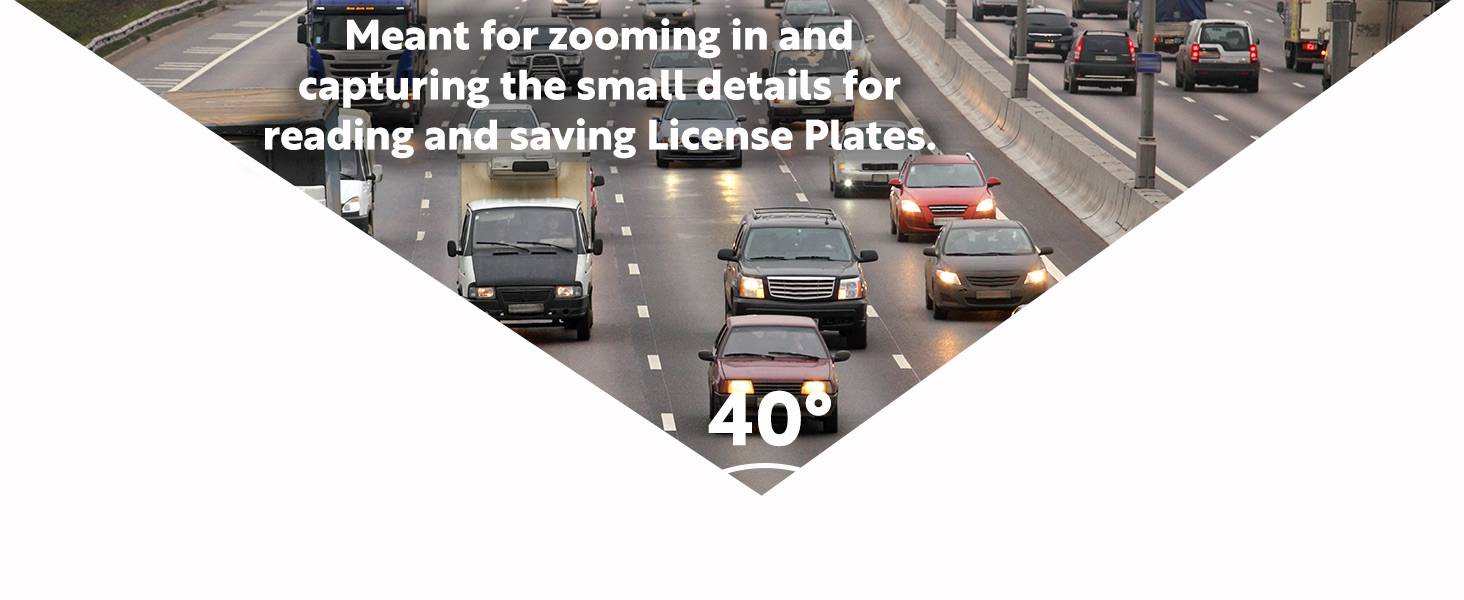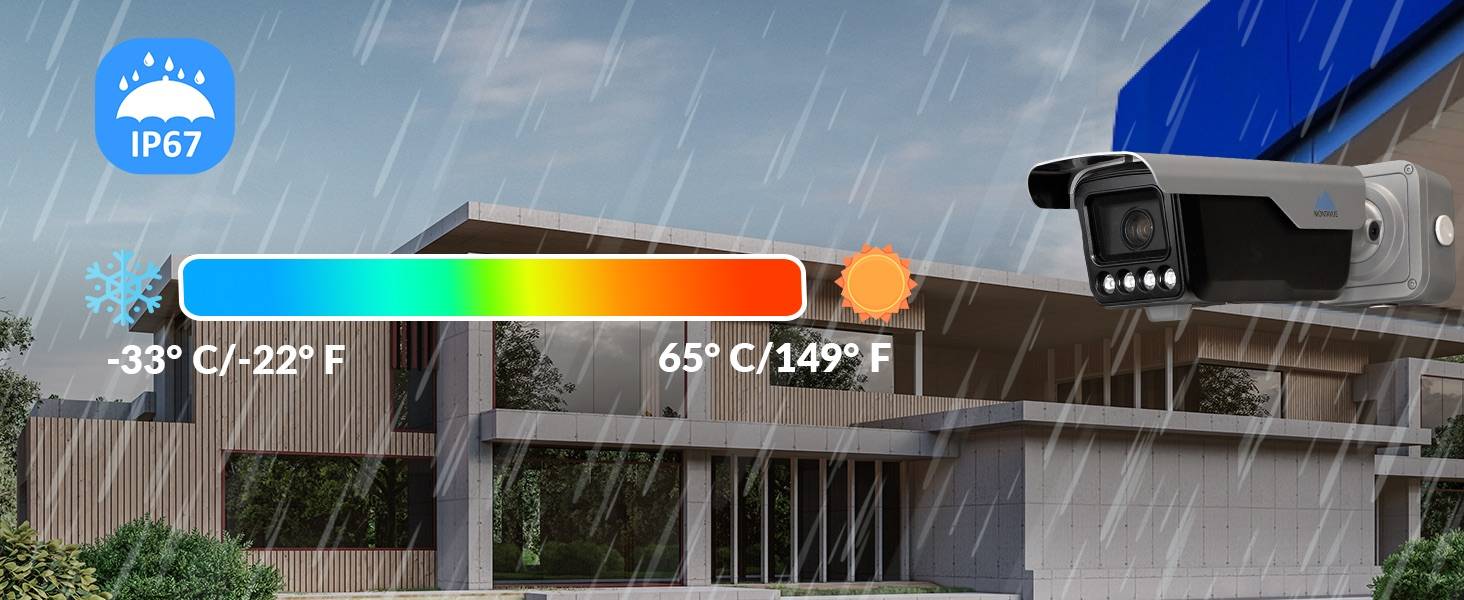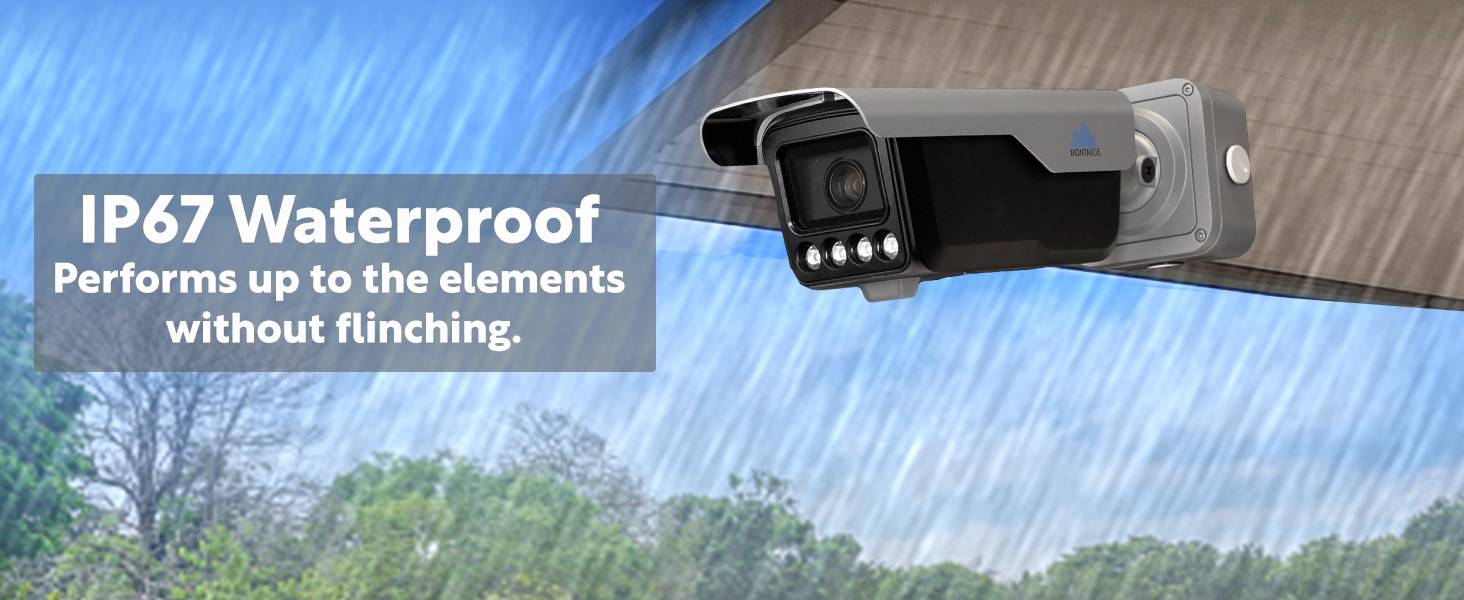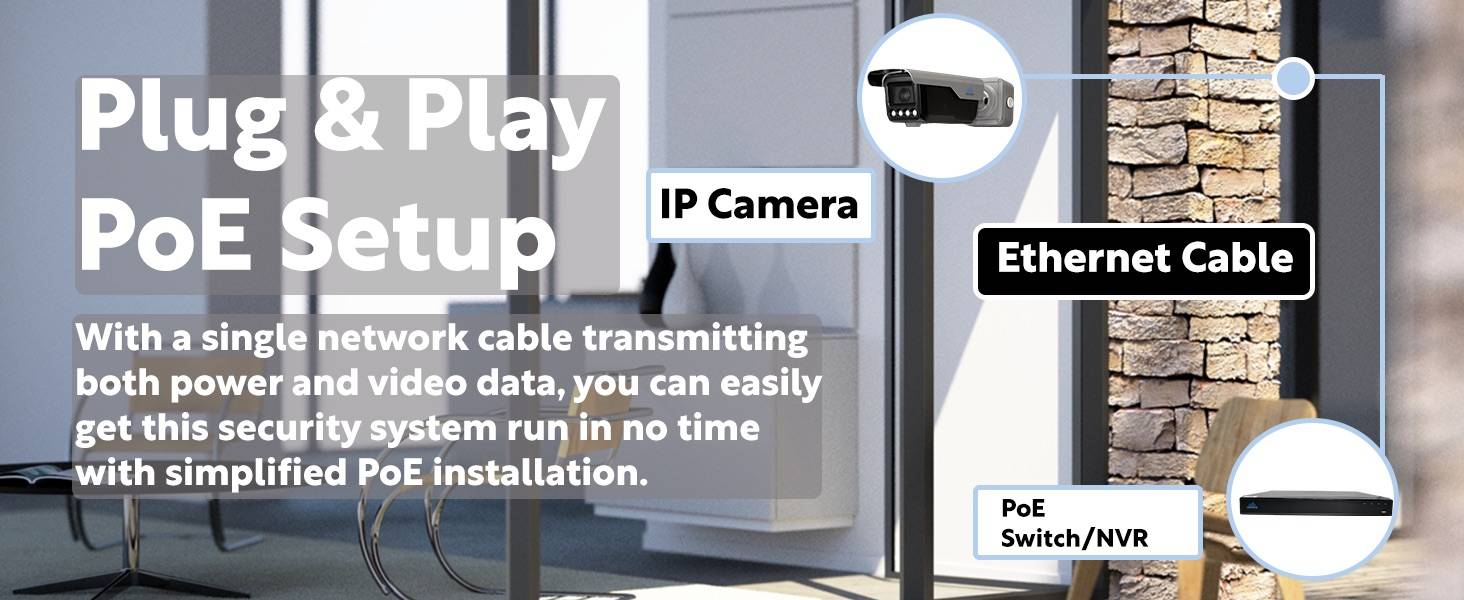 MTB4-ANPR-VF
Built-In Junction Box
Camera mounting template decal
Screws and Anchors
Allen Wrench
Water Resistant Casing for PoE connection
Specifications for the MTB4-ANPR-VF
Montavue MTB4-ANPR-VF 4MP ANPR License Plate Recognition Camera
The MTB4-ANPR-VF License Plate Reader security camera features the industry-leading 4MP HD image sensor. This gives you an HD image at an impressive 40° FOV. The License Plate Detection function allows up to 60ft of ANPR detection, with the ability to process up to 10,000 passed vehicles and different vehicles, brands, and colors. Our LPR security camera also features Active Deterrence, allowing red/blue lights and a siren to turn on when a tripwire is crossed to warn intruders. This Montavue ANPR camera features a built-in audio mic and speaker allowing 2-way audio so that you can communicate to the person at the cameras location. In dark environments this camera has you covered with 4 IR LEDs for 200ft of standard night vision, or you can use the 4 warm lights for a color image. You will also get 30FPS video recording at 4MP 2K HD resolution. With IP67 and IK10 ratings, our camera is dustproof, waterproof, and tamper-proof. Unlike many of our competitors, there are no monthly fees or cloud subscriptions needed. Setup is a breeze with our free mobile viewing app, MontavueGo, which is compatible with Mac, PC, Android and Apple. Designed to work as a stand alone camera with up to a 256GB MicroSD card or to record to any Montavue or Onvif compliant NVR, this camera is sure impress!
**NVR models MNR8040X-4, MNR8080-8, and MNR8160-16 (Non-AI NVRs) do NOT have the live AI Mode to display live captures of license plates on the Live View, nor the ablility to filter playback recordings via license plate number, vehicle color, vehicle type, etc...
We strongly recommend using the ANPR camera with any of our AI-NVRs for full functionality:
Lite-AI Series: MNR4208-8P-AI, MNR4216-16P-AI, MNR4432-16P-AI
Pro-AI Series: MNR5208-8P-AI, MNR5216-16P-AI, MNR5432-16P-AI, MNR5864-AI
Ultra Pro-AI Series: MNR68064-AI, MNR68128-AI
*To ensure your installation goes smoothly, check out our recommended accessories listed above. Onboard storage options such as our SD cards can keep your recordings secure - even if something happens to your external devices.