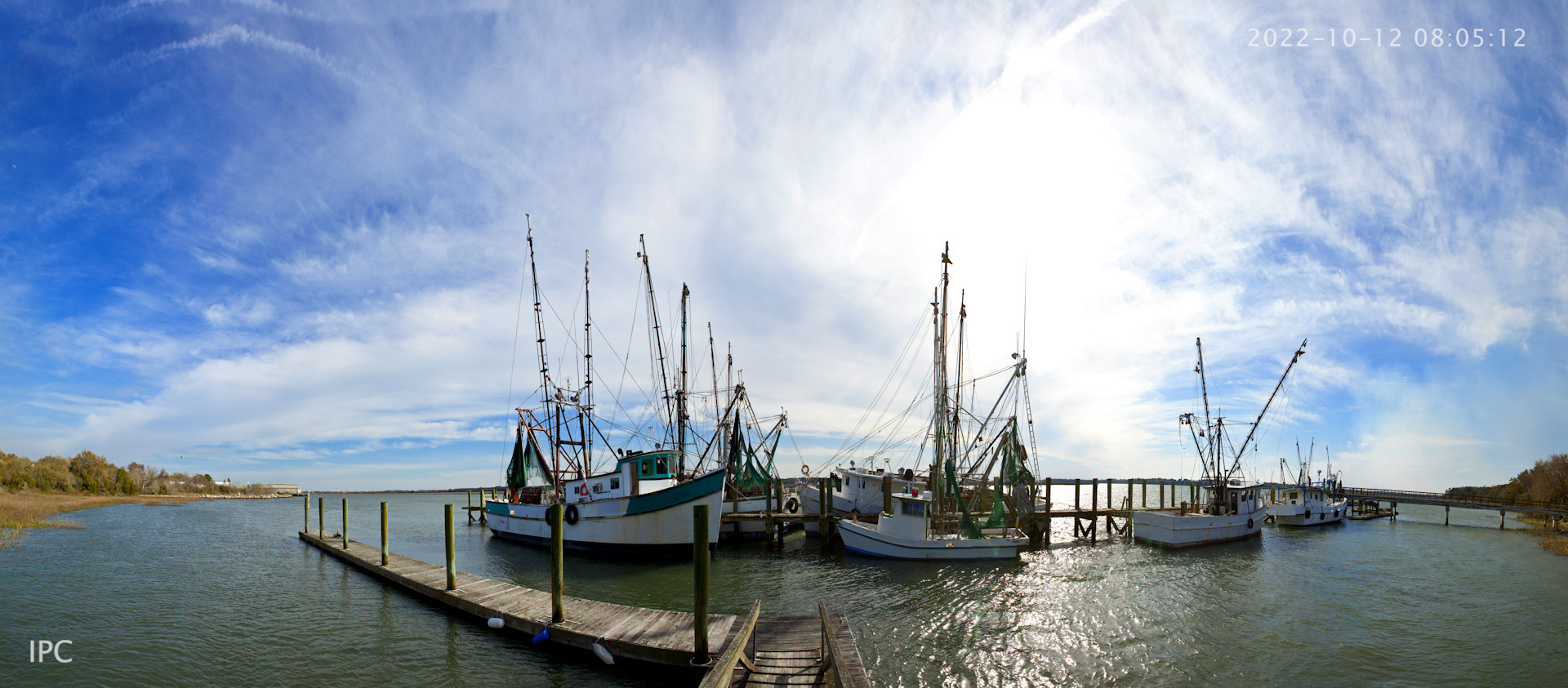 Panoramic cameras will get you a 180° field of view, one camera can cover a large area.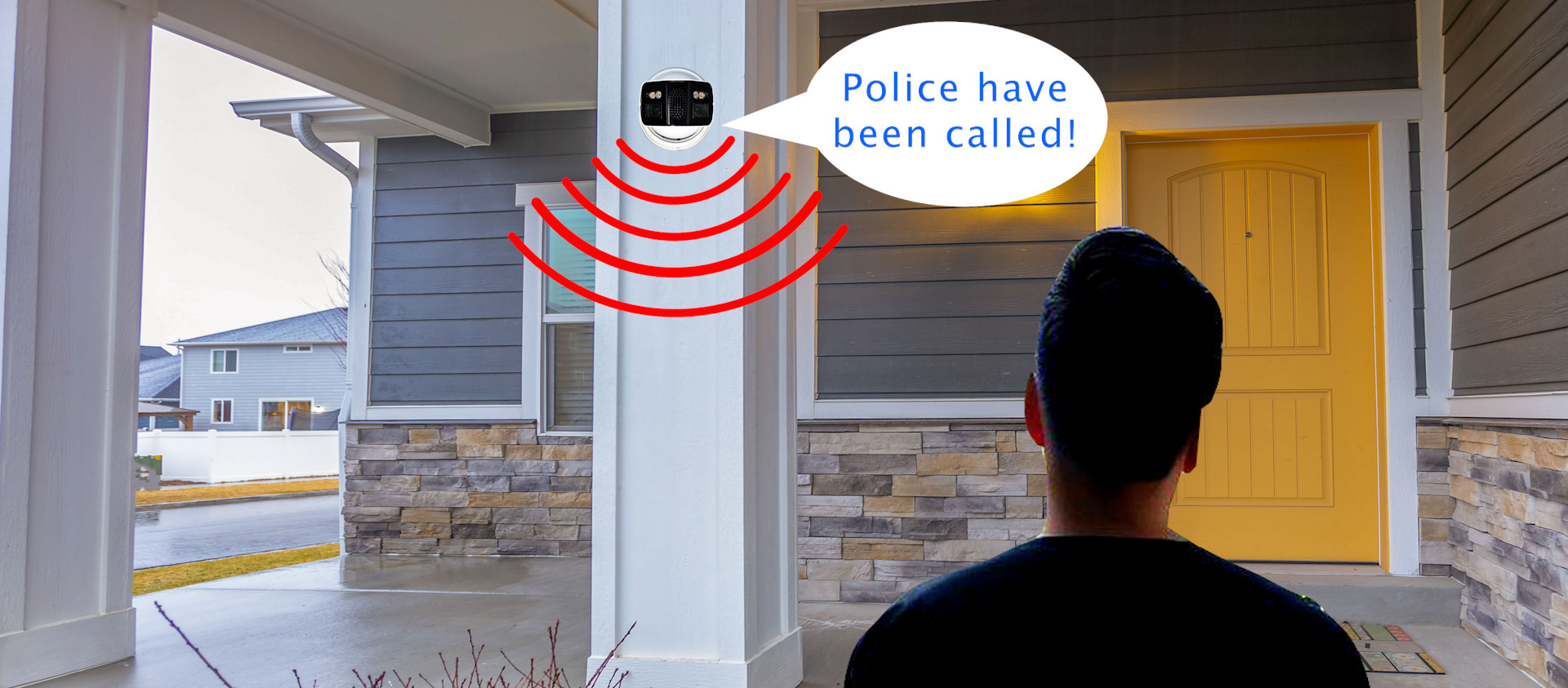 These cameras feature a built-in speaker and microphone, allowing you to remotely communicate with the person at the camera location (MT2D4 only has a built-in mic).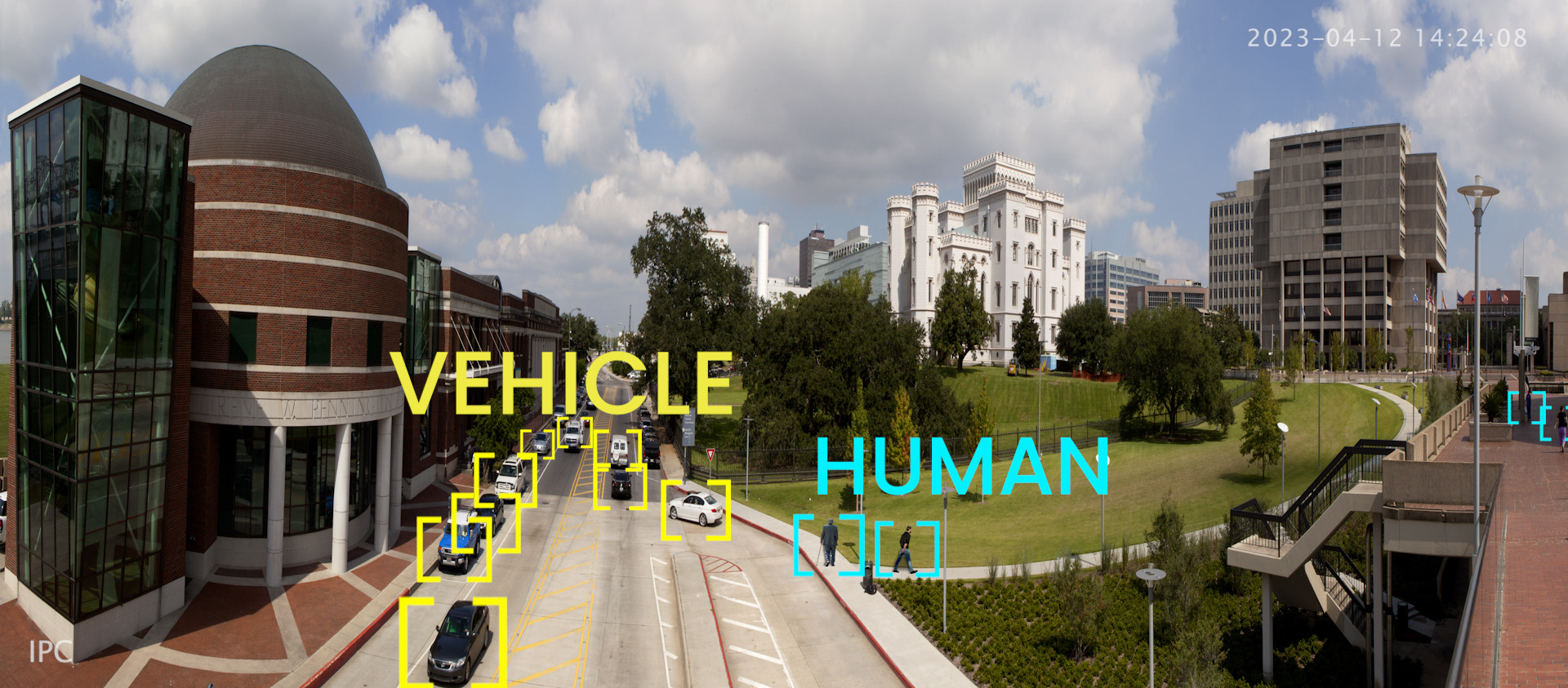 Smart Motion Detection 4.0
Smart Motion Detection 4.0 allows the camera to accurately filter out humans and vehicles for motion alerts and recordings with a higher accuracy rate (99%) and at larger distances (40-60ft) than previous versions of SMD (MT2D4 has SMD 3.0).
These cameras need only .0005 lux (almost complete darkness) to produce a full-color image at night and have 4 warm LEDs for completely black situations. Not included on MT2D4.
These cameras include our wide angle, 180º cameras, panoramic, and fisheye 360º cameras. Our wide angle cameras give you the ability to cover lots of areas with one camera, some have a single lens, and some have multiple lens.
Need help finding a package or do you need a custom solution?
Our sales specialists are standing by with minimal to no hold times. Call 406-272-3479 or 888-508-3110
Contact Us