Fisheye Cameras cover every corner of a large room or area
Dewarping provides an interactive 3-dimensional view of the fisheye image
The Heat Map provides a breakdown of high and low traffic areas within the view of the fisheye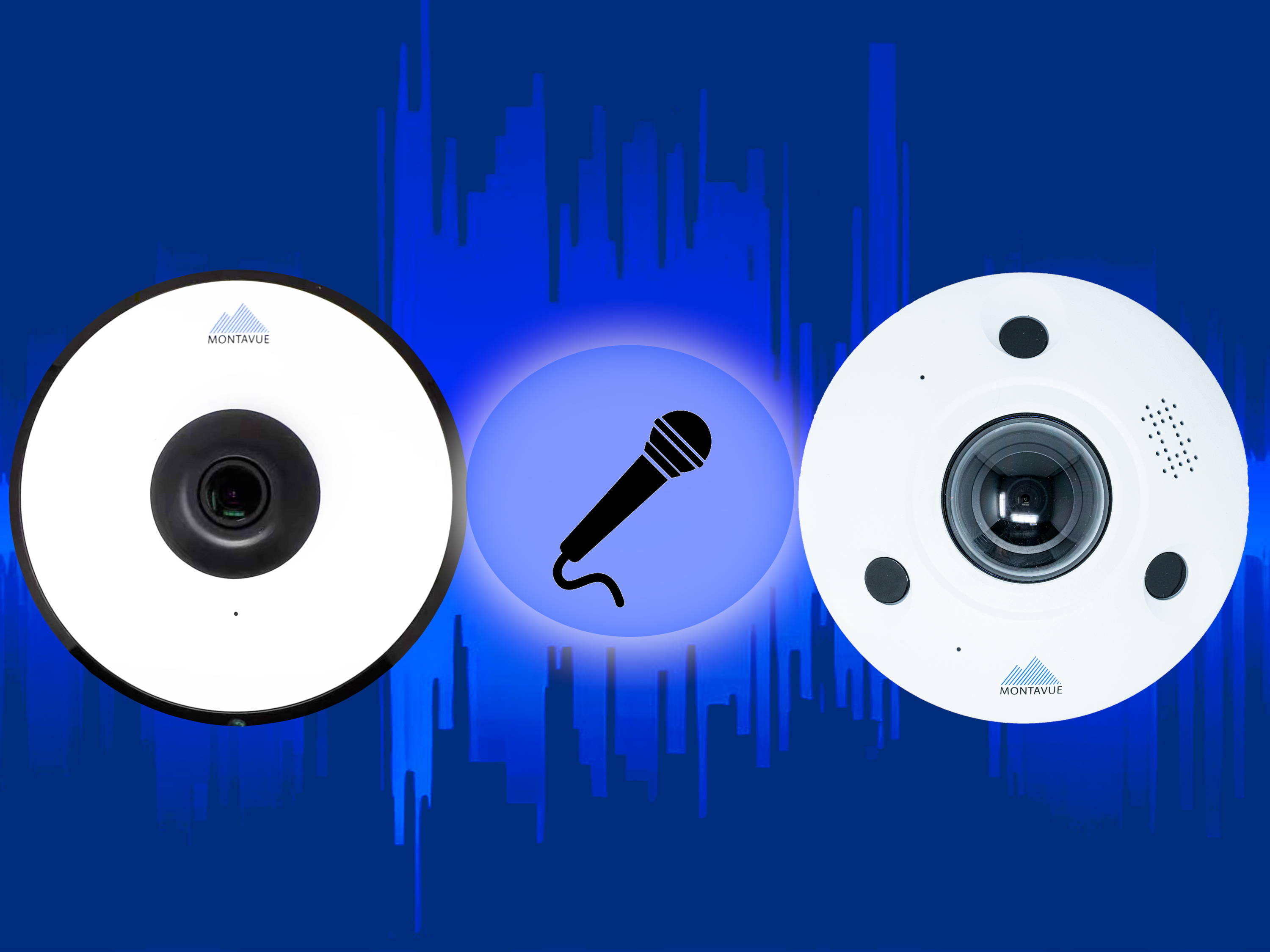 The 5MP Fisheye includes a built-in mic for audio recording. The 12MP Fisheye provides two-way audio allowing you to communicate with subjects near the camera.
The fisheye camera typically is one lens that can see in all directions, with the ability of the camera and recorder you can de-warp the image and focus in on certain areas.
Need help finding a package or do you need a custom solution?
Our sales specialists are standing by with minimal to no hold times. Call 406-272-3479 or 888-508-3110
Contact Us