WHAT IS HypeIR LONG RANGE NIGHT VISION?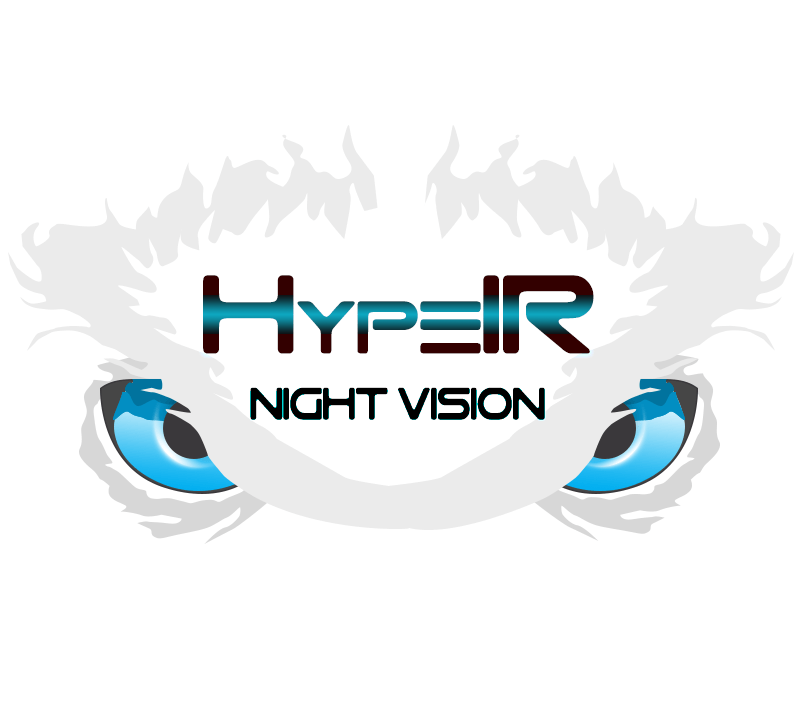 At Montavue we are continuously developing new technologies to stay ahead of the curve. Our HypeIR technology is one of those technologies we are very proud of and are excited to offer our customers. With the advancements of new IR LED's for our cameras we have been able to extend how far the light transmits giving us much longer range with much more uniform coverage.
For us to consider our cameras having HypeIR night vision, we need it to emit IR lights beyond 160ft in total darkness, that is without any ambient lighting. For that to be the case our cameras feature very special and powerful IR LED's. Just one or two of our advanced IR LED's completely outperform 18 or even 30-40 of the traditional smaller LED's that you see placed around the camera lens.
We have many cameras in our portfolio that exceed 160ft of IR night vision in total darkness, and some of them far exceed that expectation with 328ft of HypeIR night vision. That is fitting for our 25x Optical Zoom indoor/outdoor PTZ camera.
| | | |
| --- | --- | --- |
| Model Number | Camera Image | IR Distance |
| | | |
| | | |
| | | |
| | | |
| | | |
| | | |
| | | |
| | | |