What Can I Gain From a Business Surveillance System?

In today's modern business world, owners and managers need to do everything they can to make their companies efficient and safe. Oftentimes, a simple adjustment or addition can make work much more efficient without having to invest a large amount of time or money. We are going to look at a few of the ways that an IP surveillance camera system can help improve your business and make life a little easier.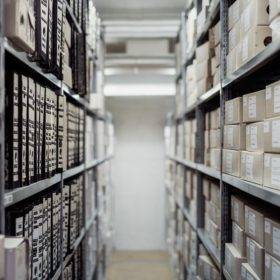 With some well placed surveillance cameras you can keep an eye on all of your inventory from a single screen. This can help you make sure that only authorized people are handling your inventory, and only at the proper times. If something goes missing, you will be able to find out who had been handling it last and where it may have gone. The missing object IVS (intelligent video surveillance) feature can even let you know if a specific item has been moved by sending you a push notification. This will cut down on overall loss and promote better inventory handling.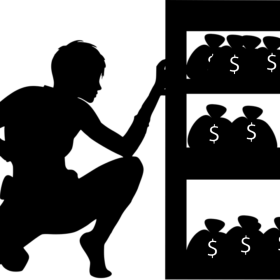 While this can be applied in conjunction with monitoring your inventory, an IP camera system can also prevent other types of theft. One of the main applications is to have cameras dedicated to all cash handling and POS systems. This will help you determine if there was a robbery by a customer, or if an employee has been mishandling money. Cameras can also be placed in areas where anything of value can be taken. This can include parking lots, shopping areas, walkways, meeting rooms and supply rooms. This will help prevent the theft of vehicles, personal items, and business property (products, displays, supplies, etc). The mere presence of a surveillance system can be enough to deter a would-be thief.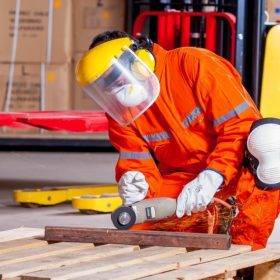 Security cameras add a great layer of protection when it comes to the overall safety of your employees and customers. They allow you to see that equipment is being used properly, an example would be making sure that nobody is driving a forklift in an unsafe area. The presence of a security camera will also encourage employees to follow property safety protocols (wearing PPE, handling chemicals properly, using designated smoking areas, etc.). It will also make sure that employees feel safe in their working environments. Our cameras motion detection and IVS features can even alert you if a suspicious person is on the property, helping you make sure that employees and customers are aware of and away from the danger. This can also apply to hours that your business is closed, sending you a push notification when someone enters the property.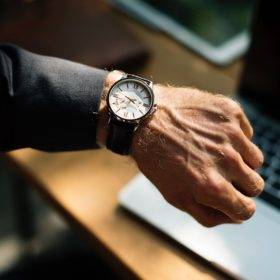 It seems like at most places that you work there is always an employee or two who just avoid working. Surveillance cameras can help you spot those inefficiencies, allowing you to make the proper adjustments. They give you proof of when employees show up and leave and what they are doing at work. This helps you ensure that the work is being done correctly and in a timely manner. They will also aid in preventing employee lawsuits and lower your liability as an owner.
Let Montavue Help You With All Your Business Surveillance Needs

Whether you have a large retail shop, small business, large yard or office building, Montavue will have a system that fits your needs. Our extensive product line offers 4, 8, 16, and 32 channel IP surveillance systems. Most of our cameras boast a 20-30FPS frame rate which is essential in capturing motion. Check out our line of industry leading 4K cameras, available with varifocal and stationary lenses. Want to use fewer cameras? Check out our PTZ (pan-tilt-zoom) cameras, where a single camera can cover the ground of several. We are always willing to make custom systems and upgrades to fit the needs of you and your business. Our free MontavueGo app allows for remote viewing so you can stay on top of your business anywhere. Our US based tech and sales support can help you with any questions or concerns you may have when it comes to getting the right system.