Should I Use a 4K Auto-Tracking PTZ Camera in my IP Security System?
If you are serious about your home or business surveillance system, chances are that you have looked into a camera with the auto-tracking IVS (intelligent video surveillance) feature. Let's take a look at why you would want this as part of your system.
This IVS feature allows the surveillance camera to automatically track and follow moving objects, including zooming in and out and auto-focusing to keep the image optimal. We are going to discuss some of the key benefits and uses of our PTZ cameras and the auto-tracking feature to help you decide if it is right for your IP surveillance camera system.
The Montavue PTZ with Auto-Tracking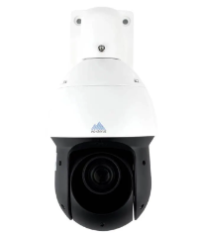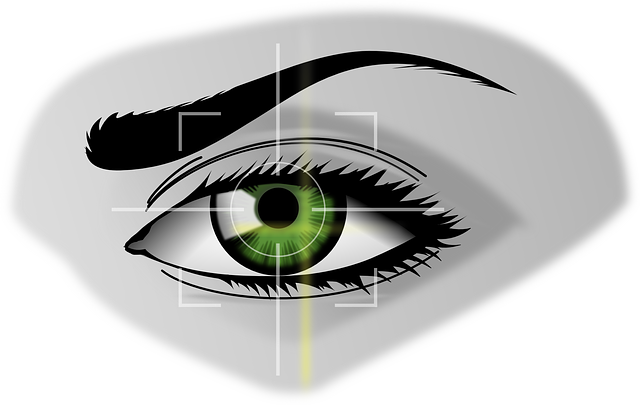 Monitor Low Traffic Areas
The auto-tracking feature adds a great layer of security to low traffic areas. This will give the user an extended recording of the car/person/etc in question. While a stationary camera can do a good job of alerting you to motion, an auto-tracking PTZ will capture everything that happens within its large field of view. This will allow you to get a better idea of what was happening. The longer the recording of a potential criminal, the better chance you have to identify them.  
Instead of searching through all your cameras recordings and piecing together images, this one PTZ camera can capture the motion event on one feed. This allows the user to save time when reviewing footage, as well as get a better picture of what has happened.
Most of these PTZ's have an endless pan and 20-30x optical zoom. When it comes to capturing motion, one of these can take the place of several stationary cameras. The endless pan will allow the camera to cover a much larger area than a stationary camera. The massive optical zoom will allow you to get a cleaner picture of objects that are further away. In addition, they have a low light sensor and 300ft+ of IR night vision. This can assure the user that, even in low light and pitch black conditions, any motion will be recorded.  
The PTZ cameras have advanced motion detection technology. These cameras can be customized to only capture and track the motion you need it to. You can set it to ignore certain motion (leaves blowing in trees, snowfall, etc) so it will focus on the areas you are most concerned about (driveways, gates, etc). You can also adjust it to use the auto-tracking feature on certain sized objects. Say there are lots of squirrels that run through your yard, you can set it to ignore them and only track objects that are "human" size and shape. In addition, it can be programmed with pre-set viewing points to "tour" to ensure that all parts of the property are being covered.
The auto-tracking feature will help with the prevention of crime in ways that most cameras won't. An auto-tracking PTZ camera is an added level of security to any system.   This camera has superior image to most of our competitors, whose comparable cameras will record at 15-20FPS and may not include auto-tracking. These cameras are also indoor/outdoor approved, with an IP66 ingress protection rating. These PTZs work great with our NVRs or can operate stand alone. Whether you are a business owner or just a precautious homeowner, a camera with the IVS auto-tracking feature is a nice addition or great place to start with your IP surveillance system.