How to Stop "Porch Pirates" From Getting to You
With the rise of e-commerce and the growth of giants like Amazon, ordering everything online and having it shipped to your house has become the norm. An unfortunate side effect of this has been package theft. This is where someone will go around and steal unattended packages off of peoples doorsteps. It is estimated that 11 million homeowners have had a package stolen in the last year, with the average value of the packages being around $100. Projections show that this trend will continue to grow for years to come. But don't worry, there are some easy precautions that you can take to prevent this from happening to you. This article will go over the three most effective ways for you to stop these "porch pirates" from getting to you.
Request That a Signature is Required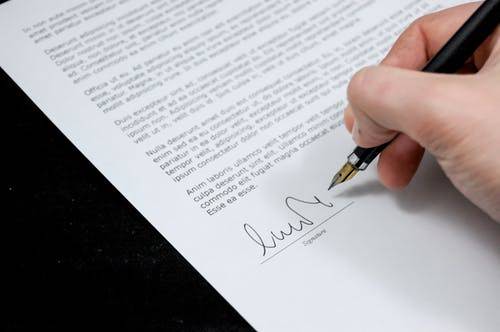 One of the easiest ways to prevent package theft is to request that a signature is required when the package is delivered. This means that the delivery driver cannot leave the package at your house without a person signing for it. Many e-commerce companies will automatically require a signature for high cost packages which can help, but always make sure to check if they will let you for any package. Even if it is low value item it never hurts to see if you can get a signature required. If you are unable to get a signature required on your package or if you will not be home to sign for it anyway, there are still some effective measures that you can take.
Schedule the Delivery or Get Updates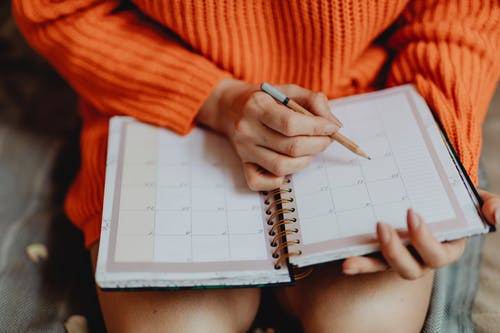 The best way to ensure that you are there when the package is delivered is to schedule a delivery. Most of the large shipping companies are willing to work with you to deliver the package at a scheduled time (although there may be a fee for the service). If you cannot do this you should be able to sign up to get shipment notifications. These notifications will update you as to where your package is, when its out for delivery and when it has been delivered. Many people will have a neighbor or friend grab the package for safekeeping as soon as they are notified that it has been delivered. If that is not an option you can usually leave special instructions for the driver when you are placing your order. For example, you can request that the driver leave the package at the back door or some other area where it is less likely to be stolen. Most carriers are good about doing this, especially now that package theft has become such a problem.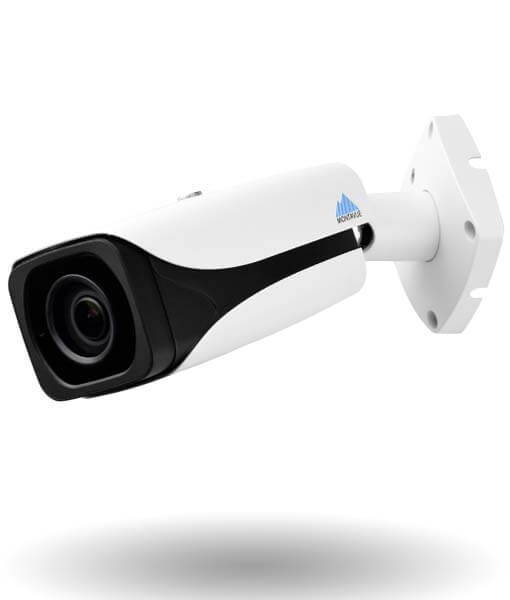 A final, and very effective, line of defense is to install security cameras that can keep an eye on the package and anyone who handles it. It's a good idea to make the cameras very visible, as the mere presence of a camera is usually enough to deter any would-be thief. It also never hurts to put up a yard or window sign announcing that security cameras are present. When someone knows they are being recorded they will very rarely attempt to commit a crime.   Advances in home security technology have made high quality IP cameras loaded with features available to everyone, even with a small budget. One of the most useful features is push notifications that alert you whenever motion is detected. This is helpful both to know when the driver has delivered the package and to know if anyone has attempted to steal it. If someone is foolish enough to steal a package while being recorded, the recorded video will be extremely helpful to law enforcement in bringing the person to justice. Many of these people are repeat offenders and with a clean image of their face the police will know who to arrest.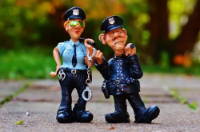 So while package theft is a major problem that figures to be around for years to come there are many ways for you to protect yourself from it. Usually with a few preventative measures you can make sure your package gets to you safely. If you have any questions or concerns about what security camera would work best for you in preventing package theft don't hesitate to call or message our team of security experts and we can help you get started.