IP PTZ Cameras With Starlight Technology
One of the largest advancements in night vision technology in recent years is the advent of starlight technology. This is achieved with Sony Starvis sensor technology. The Starvis is essentially a larger, more sensitive image sensor with video analytics to enhance performance and reduce "noise". Noise is what you are seeing when an image appears grainy and it is caused by the sensor heating up. The Starvis sensor is back illuminated where there are no wires or circuits, allowing it to collect a wider range of light. All of this results in a superior image in no light or low light conditions. Starlight cameras can retain very high quality color images in very low light situations. Beyond that, when it does switch to black and white night vision, the image is superior to most other cameras because of the high quality image sensor.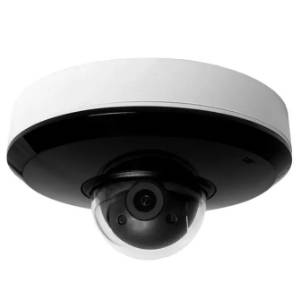 With that said, we are proud to offer the MTZ4040-IRAISMD equipped with starlight technology. This camera has everything you will need at a very affordable price. We are going to cover some of the other great features that this versatile camera comes with standard.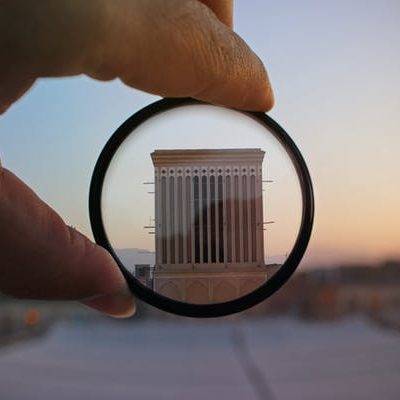 Pan-Tilt-Zoom Functionality
PTZ cameras are the most versatile cameras on the market. They can do everything that a fixed lens or varifocal camera can do, plus more. With the ability to pan and tilt as well, a single PTZ camera can do the work of several fixed lens cameras. Our PTZs are even programmable to do a custom "tour". This is where the camera is programmed to move around in a pattern to specific preset locations. So where a fixed lens camera can only focus on one area a PTZ can focus on many. The "Z' in PTZ stands for zoom, and it is referring to an optical zoom. An optical zoom is far superior to a digital zoom (which our PTZ cameras are capable of too) because you won't lose any image quality when zooming in.
Audio Recording Capabilities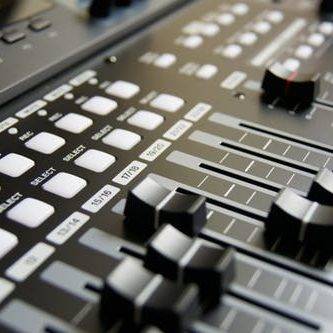 A built in mic can take your surveillance up a step or two. Not only can you see what happened but now you can hear it too. There are many great applications for a camera with a built-in mic including at the workplace, monitoring children, and monitoring equipment. To learn more about using an IP security camera with a built-in mic check out our article, Audio Surveillance.
Our MTZ4040-IRAISMD comes with a solid IP66 ingress protection rating. This means that this versatile camera is also rated for outdoor use. Many of the smaller PTZ cameras on the market are only rated for indoors, which greatly limits their uses. Not only is this camera rated for outdoor use but it comes with a protective dome, which can oftentimes deter criminals from attempting to tamper with it.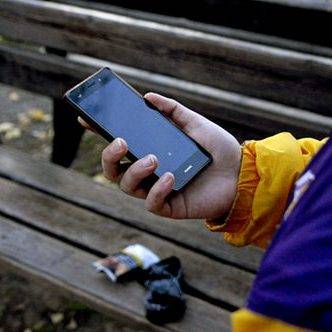 This camera also comes with all the bonus features that are standard on all Montavue products. This includes motion detection, intelligent video surveillance (IVS) features, and remote viewing capabilities with our free MontavueGo app. These features make the camera completely customizable, with nearly limitless applications for use. All of our cameras are designed for use as stand alone cameras or with a complete NVR system.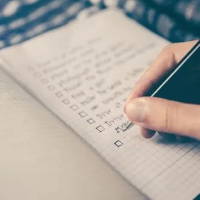 This camera really does check all of the boxes. There are very few IP security cameras on the market that are going to include outdoor ratings, PTZ functionality, audio recording capabilities, and all the extras along with starlight technology. To learn more about this special camera please visit our product page. If you have any questions or concerns about whether it is right for you, feel free to call or message us. Our experts are here to help you get all or your video surveillance needs taken care of.